Do you know which is the succinct but very effective way to create an impact and communicate about your business to the target audience? It is the logo of your company. This visual representation is very important to create the right brand identity. For unique logo designs that stand out from the rest, you need to connect with us at Spartan Branding Agency.
We are a reputed business logo design agency that can create an inimitable logo for your company that will create a memorable impression on your potential customers. It will help you increase brand awareness, and it will also help you to promote your business.
You have to hire us for the best logo designs!
Design Intelligence:
Whether one wants to use an online logo maker or they want to create the logo manually, there are some basic things that you cannot ignore. You have to be creative, and secondly, the creation of the logo has to be done intelligently. Your logo is not just an artwork, but it is a medium to communicate your business's details.
To create your exceptional logo, you have to connect with our experts who make use of their creativity and design intelligence to design logos that are incomparable. Our experts consider all the minute details about the business, products, and the way the marketing is done. With their unconventional but cohesive approach, they can create an unbeatable logo design.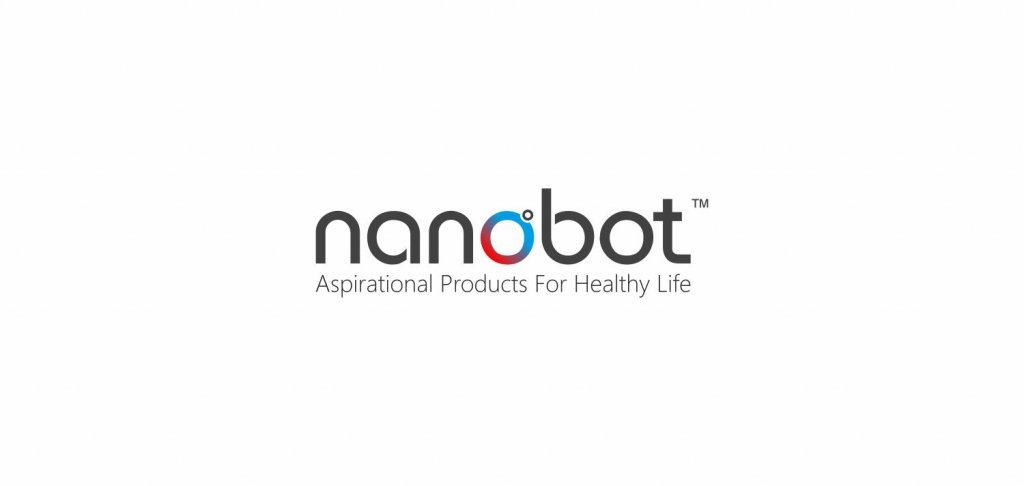 Ideation and Research:
You need to understand one fact that logo designing is not a simple artwork. Many people feel that they can simply use an online logo maker to create logos. It involves lots of thinking and research.
The logo has to be memorable and simple, and one that communicates details about your business appropriately and effectively. Our ace designers first try and understand the complete details about your business and company.
Our experts will evaluate the brand and take into account where and how the logo will be used. Based on the details, our experts will create drafts, and once the feedback and approval are obtained from the client, the final logo will be created.
Source of Inspiration:
Logo designing is a tough task for any design agency. It is not that once the client has given details about his company and requirements, the designer will immediately create an appealing logo design.
Logo designing involves hours of creative thinking. Our design experts have a creative mindset and can surely create the best logos for you. They also know about the resources that they need to check to find the inspiration to design the logo. They refer to the internet, different material about logo designing, and only then they create logos that are amazing and outstanding. We also make use of the best logo design software to design logos as per the client requirement. If you have wanted to create your own logo, then you need to entrust the task to our experts.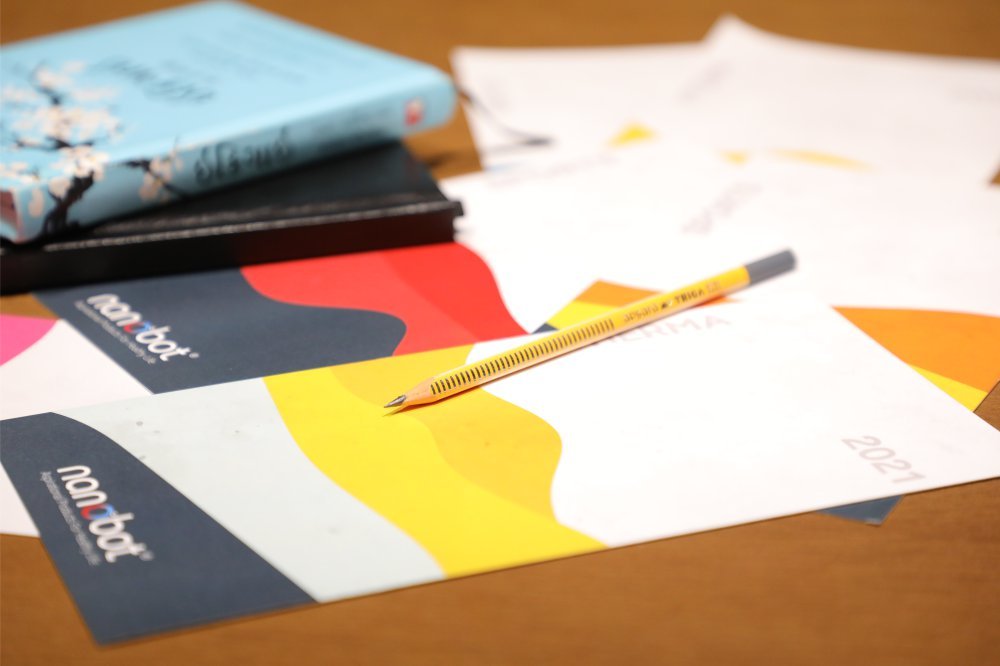 Design Creation & More creativity:
The best design agency creates unique designs by combing their creativity with innovation. Copied logos are never going to appeal to your clients. Your customers want logos that are original, creative, and innovative.
These types of logos can be designed only by experts who have that creative knack. It can be created only by designers who have an innovative thinking process and know how to design an intelligent and visually appealing logo. You need to discuss your requirements with us, and you can rest assured that you will get one of the most appealing logos from our artistic and intelligent designers.
Latest Work:
You may feel that any business logo design agency will say that they are the best. You may ask why you must believe what we say about our designers and their work. Well, there is an easy way out. You can check our designers' latest work, and we are sure that you will be convinced that we are the best agency to design logos.
We have designed logos for companies from different industries and verticals. You can check our portfolio, which will surely convince you that you can surely rely on us when it comes to logo designing.
Do you want a unique logo for your new venture, or are you looking at changing your company logo? Then it is time to get in touch with our logo design experts who have the calibre to design some of the finest logo designs.
We have successfully designed logos that are creative and innovative for different companies and will be more than happy to extend our services to you. Our experts will first understand all the details about your business and your expectations and will then create the best logo for your business.
Schedule A Free Consultation Call with Our Experts