Irrespective of your business's nature and size, if you want your business to grow by leaps and bounds, then the mobile application is something that you cannot ignore. Yes, we all know that the number of mobile users is increasing by the day. Business app downloads are also happening in a big way, and the projection is that this percentage will grow in a big way in the coming years. So, if you do not have a mobile app for your business or need to revamp the existing one, then connect with us at Spartan Branding Agency.
Do you want to know what the iOS app and android application can do for your business?
Android App Development:
We are sure you want to develop a huge customer base, and it can help you interact with your customers better. The features and functionality of the app can surely assist in improving your brand image. Today android application development is in demand because a large number of users are using android mobiles.
Our expert Android mobile app developers will take into account the workflow and the requirement of your business. They will keep in mind the expectations of your customers and develop and customise the android app so that it proves to be a catalyst to achieve your business goals.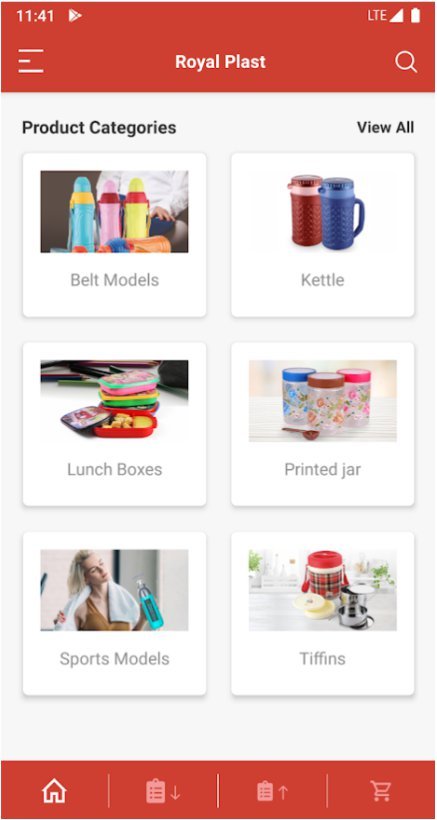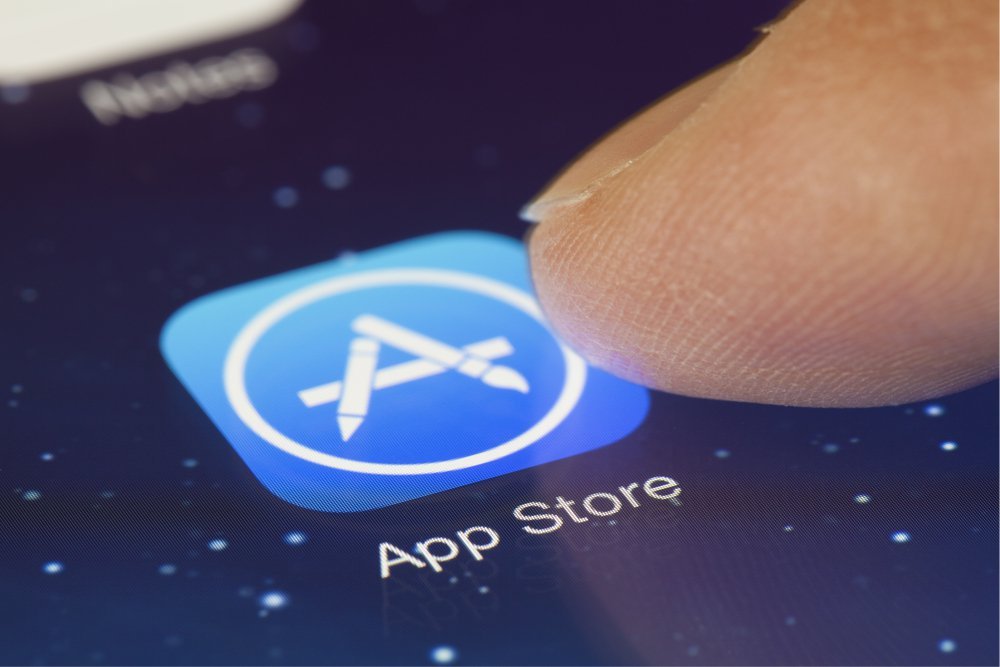 iOS App Development:
Do you plan to target high-end users for achieving new heights in your business?
In that case, you have to give iOS app development a serious thought. This is because, as per statistics, a large number of high-end users who have more spending power use iPhones. The Apple platform provides very good support for paid ads, and it is here that you will get a loyal audience that usually does not switch to other platforms.
Connect with our mobile app developers for developing the best iOS app. We will develop apps that will give your target audiences a great consumer experience and will help you churn out more ROI.
Cross-Platform Mobile Apps Development (Ionic, Phone Gap):
These days many businesses are approaching mobile app development companies for cross-platform app development. Phone Gap is one such example of hybrid app development. Cross-platform high-quality apps can also be developed using the Ionic framework.
But the creation of high-quality cross-platform apps is possible only if you hire the best Mobile Apps Development Company in India. At Spartan Branding Agency, we have app developers who have proven expertise in developing cross-platform mobile apps.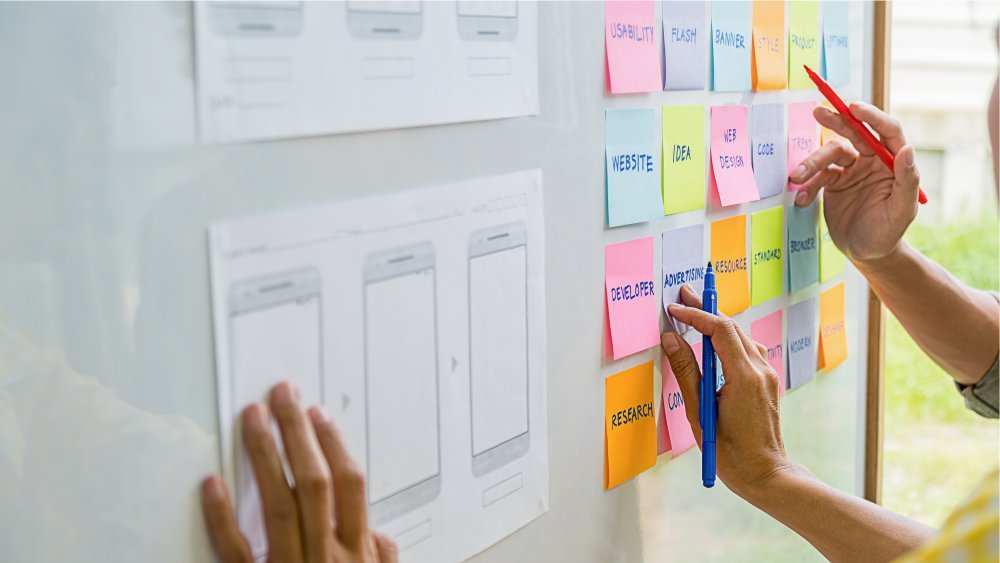 UX/UI design:
One needs to understand that the mobile app has to be developed efficiently so that you can reap optimal output, and at the same time, the user must find the app to be easy to use and engaging. Our UX/UI designers will help you achieve these goals with ease. Here are 2 important aspects of UX/UI design development.
1) App Integration and Migration:
Due to the new emerging technologies and the continuously transforming business environment, it becomes important that your business switches to new technology and enterprise systems to overcome the new business challenges with ease. For an end to end application migration and integration services, consult our efficient team of app developers at the earliest.
2) App Testing and Quality Assurance:
We are sure you want that your business app is flawless and one that will be as per your customer expectation. For this reason, our experts give lots of emphasis on testing and quality assurance of the app.
Testing and QA is one of the more important parts of our app development. Our experts leave no stone unturned to verify that the product is error-free and without any bugs.
Support & Maintenance:
We know that there are bound the be technical queries, and you will also get feedback from your clients due to which you may need to add new features to the app at a later stage. At the same time, maintaining the app and updating the same regularly is also very important. When you choose to use us as your Mobile Apps Development Company in India, you do not have to worry about support and maintenance. Our experts will be there to provide all the assistance you need throughout your project's lifecycle.
Whether you want an android app or are interested in iOS app development or cross-platform app development, you must entrust us with the project. We are one of the most reputed mobile app development companies globally, and our experts have successfully created mobile apps from businesses across various industries.
Connect with our experts and share the details of your business profile and business requirement. Based on your details, our experts will create the best mobile application, which will help you get more customers and more profits.
Schedule A Free Consultation Call with Our Experts