Spartan Branding Agency Assures to Give You The Best With its Game Development Services:
We have been using mobile technology too often from ordering something from the net to find a date. One such development is the game development, which has been blooming since its inception. Games like Angry Bird, Temple Run, and Candy Crush have a huge fan-base behind them. Thus, its massive reach and attention open a lot of opportunities in the game development sector.
With today's advanced technology, game development platforms are now making it easier for developers to develop more sophisticated and immersive. At Spartan Branding Agency, we have a legacy of providing you the best game development services with our top mobile game developers' help. Our expert game designers offer intuitive mobile game development services across different platforms, including Android, iOS, and Windows. We have an extensive portfolio of developing games from different genres. With us, you can be assured that your game will be an amazing one that stands out from your competitors.
With the perfect blend of technology, we create incredible game solutions to our clients as per their requirements and needs.
Unity3D Game Development
The game development sector has significantly advanced in its terms of graphics, technology, and real-time performances. Now many players want to take game design and developments to the next level across wider platforms. One such game engine that stands out from the rest is Unity 3D. It is highly user-friendly for both the experts as well as for the beginners. This plays to be an advanced game engine that renders real-world graphics.
One of the best reasons for preferring Unity 3D by the top mobile game developers is due to its ability to build, manage, and deploy games across any platforms. This can be used to develop mobile 2D and 3D games of all genres for both the Android and iOS game developments. Apart from this, Unity 3D is one of the top 3 platforms in the world for game rendering and deployment. With Unity 3D, game developers can create high-performance games for all the major desktop platforms.
Being one of the best Mobile Game Development Company in India, Spartan Branding Agency's dedicated team of game designers create game apps by ensuring each element in it contributes to delivering amazing user experience.
Cross-platform Games
These days, gamers have a variety of devices to choose from smartphones to high-end consoles to play their games. So, the best way to ensure that your game reaches the maximum number of users is by creating your game functional across all major devices in use. The highlights of cross-platform game developments are that it enables the developer to code just once and then publish the game on all the mobile platforms like iOS, Android, etc., thereby saving much of their time and cost. Even when it comes to the game's updates, it can be synced immediately across all platforms and devices.
At Spartan Branding Agency, along with our skilled professionals in the Windows game development, we also design and create engaging games functionable across all the different platforms. We prefer to use cross-platform game development as it provides our clients with a bigger market area in their business along with a wide range of solutions.
2D/3D Games
Game developers come out with new innovative and advanced creative ideas, launching new games day-by-day. iOS game development and Android game development are a huge industry that is growing rapidly. However, online or console games aren't a new concept, the 2D games have been there forever, and 3D games had marked its entry in the '90s. There are many benefits of developing 2D/3D games like its development is much easier with easier instructions and ensures to give the gamers more realistic feelings along with high-quality graphics.
Spartan Branding Agency, being one of the best Mobile Game Development Company in India, has its team of expert and experienced game developers who specialize in the game design, 2D and 3D game developments for all the operating systems.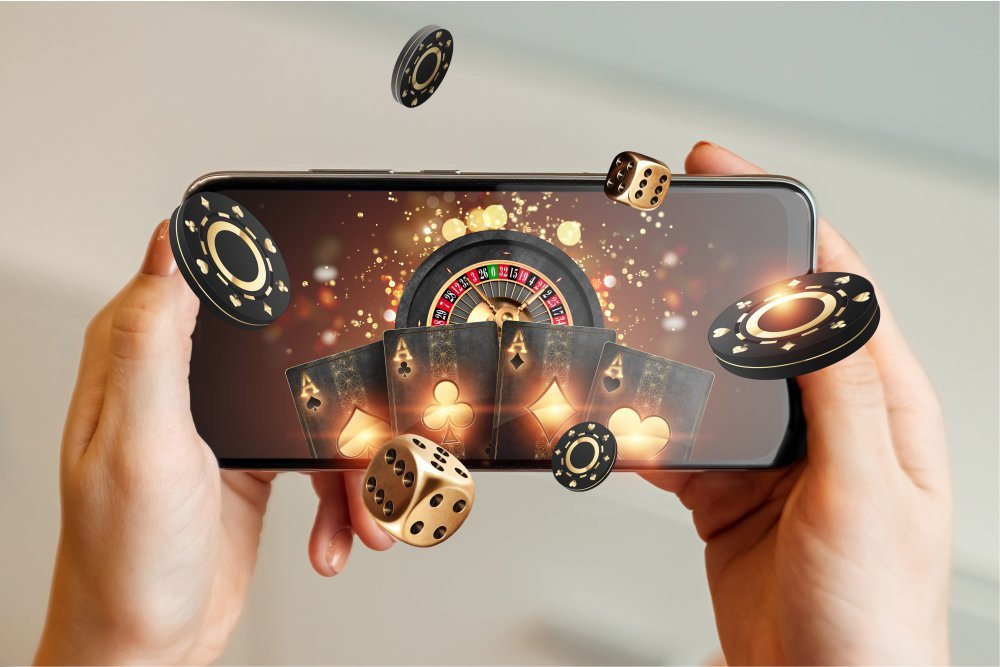 Schedule A Free Consultation Call with Our Experts