Keyword Research & Strategy
Keyword research and strategy are designed to be versatile, and we do exactly what you expect. We, Spartan Branding Agency, use average monthly search volume as the basis for their keyword research and their keyword strategy. We provide an "always-on" approach to the keyword, competitor, and content insights. As a part of increasing your website visits and to find the best keywords, we help you with the keyword suggestions with our best SEO services. The Spartan Branding Agency's SEO team offers effective keyword research strategies that are being fixed in data making it visible in SERPs and thereby taking your keyword performance to the next level. This visibility in the search engine results is vital for creating an online presence that establishes credibility and trust among your online customers.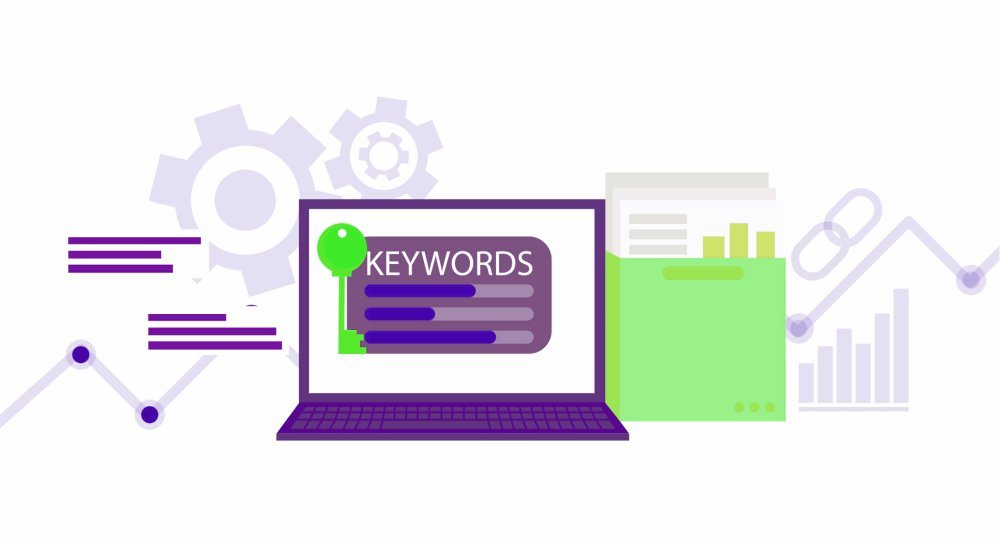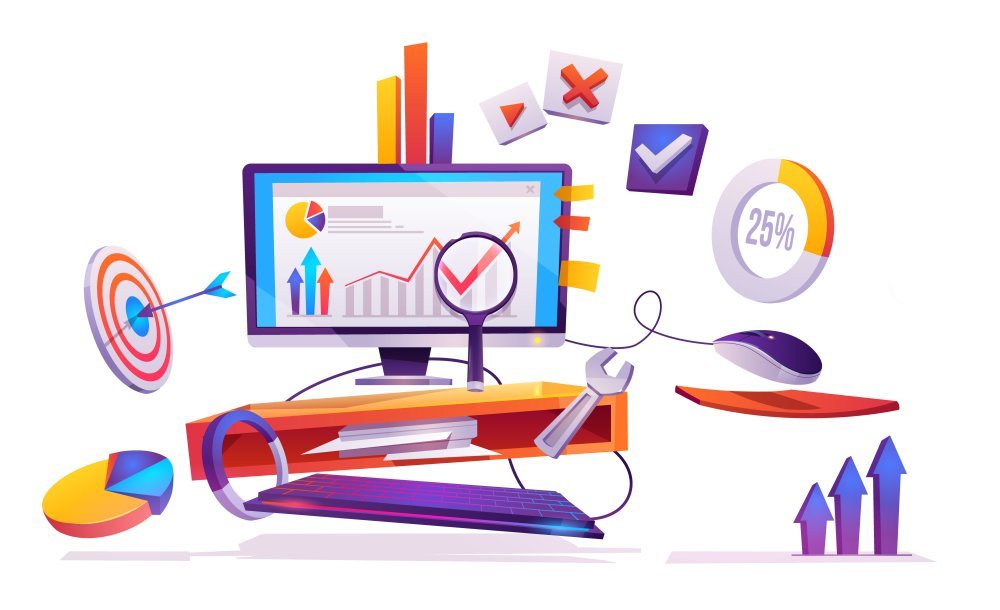 Technical SEO
Being the best SEO Company, our aim lies in providing complete technical SEO services to our trustworthy clients by assisting them in making their websites strong, effective, and more informative. In Spartan Branding Agency, we design the websites and also promote them in order to optimize the search engines and thereby increase organic traffic. This, in turn, helps your website to gain visibility and ranking in the popular and most widely used search engines. Through technical SEO, our SEO service team will focus on generating more quality traffic and, at the same time, more leads to your websites. Our key objective is to promote brands and build preference and so increase sales through various digital marketing strategies.
SEO Methodology
We are here to help grow your business with the power of the internet. At Spartan Branding Agency, we believe in a culture of extreme customer focus and maintain full transparency so that you can see first-hand our efforts in assisting your online revenue to increase. By using a proven, efficient, and effective SEO methodology, our digital marketing team will create high quality, measurable ranking results. As a full-service digital marketing company, Spartan Branding Agency offers a comprehensive array of best-class SEO services, thereby getting your business more visibility in the search using only trustworthy and best SEO techniques like thorough keyword and market research. Till now, we have developed a cutting edge SEO methodology that ensures to optimize our client's sites for higher search engine rankings. We also ensure that your business gets an edge over your competitors and generate more qualified leads for your business ahead.
Transparent Reporting
We help you improve your SEO reporting in a much-relaxed way. Being the best SEO Company, we craft outstanding reports in a matter of minutes with our amazing SEO reporting software. In Spartan Branding Agency, we ensure to build trust through transparent reporting. We ensure that you stay track of your SEO analytics and easily transform your key insights into clean and effective documents. Transparency in SEO is one of the most important aspects that we look into for our clients' satisfaction. At Spartan Branding Agency, we believe it is important to keep our clients in the loop every step ahead. Many of the branding agencies provide their clients with monthly reports on traffic, rankings, conversions, and other key performance indicators such as KPIs, but here we do it much better. Instead of pulling data straight from an analytics program each month, we develop our own reporting platform that allows our clients to view how their campaigns are performing at any time. We provide much transparency in that case.
Content Writing
At Spartan Branding Agency, we have a team of content writers that produce SEO-friendly contents for your website. And ensure that these are share-worthy blog posts and also optimize pre-existing services and product pages with more content. Surely, search engines always love a website that adds new content on a regular basis, and we do exactly provide that. We provide simple content writing services that fit any kind of needs and ensure that it will minimize the bounce rates. Spartan Branding Agency offers a huge number of content related services in order to help your business achieve its ultimate goal. Our process includes market research, industry benchmarking, developing tone of voice, creative communications, and finally, contents that sell well. Our aim lies in creating content that charms both our clients and their customers as we are constantly striving to provide what's best for every one of us.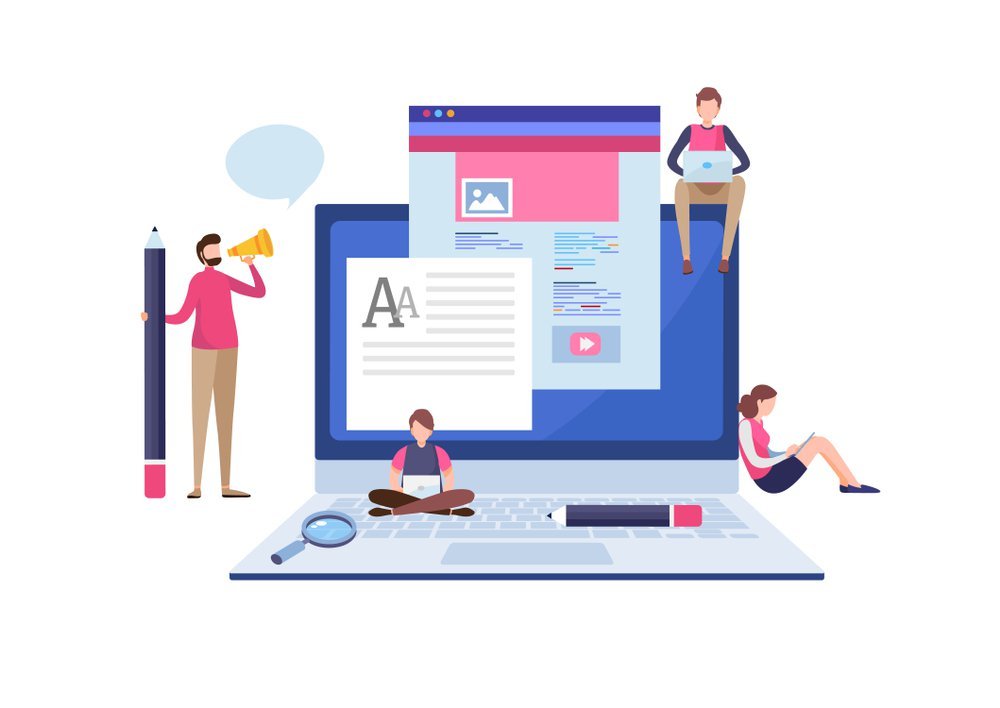 Schedule A Free Consultation Call with Our Experts